Psyche and Structure Refined
"The eight crystal structures are archetypes which are rooted in science. These structures come to life in the broad brush strokes of the thought and feeling of our clients."
Peter Tumminello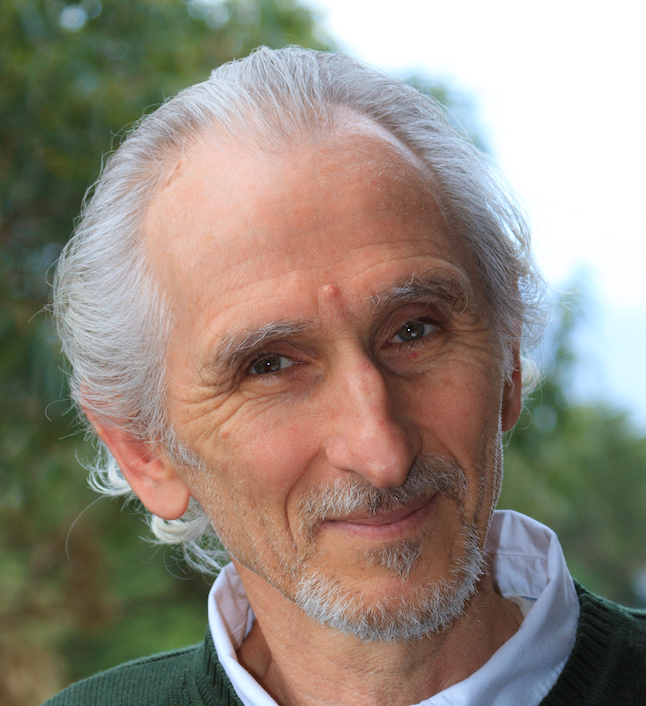 Peter Tumminello, known for his work on gemstones,
approaches minerals, and by extension any matter,
from a point of view new to homeopathy: the crystalline structure. Once you understand this, you gain
completely new insights into the patient's psyche.

As with any paradigm shift, it takes some time to grasp this principle,
which is extremely rewarding, because as a homeopath
you obtain yet another wonderful tool to better treat your patients.
"The eight crystal structures are archetypes which are rooted in science. These structures come to life in the broad brush strokes of the thought and feeling of our clients."
Peter Tumminello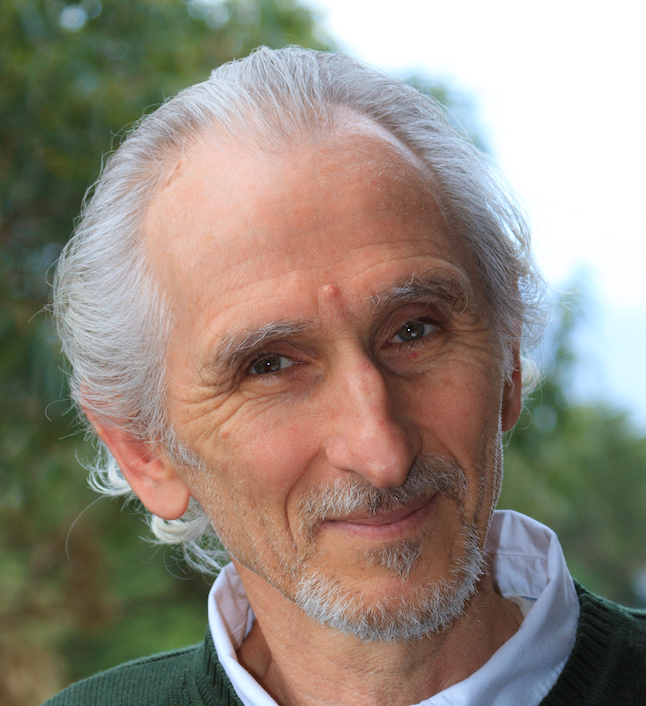 There is a 'stamp of personality' that we all carry with us … a way of behaving, a set of sensibilities and expressions that allow us to identify each other. Peter has identified this unique resource through his research into the crystal structure, and found that it ushers a valuable pathway to the simillimum.
Every mineral has a crystal structure. Research into the eight crystal structures reveals a remarkable alignment of those structures with our medicines. Peter will introduce these structures, how they align with the inherent qualities of each person's psyche and usher valuable pathway to the simillimum.
While this is a new area of homeopathic
understanding, it clearly complements the work of Sankaran, Scholten, Welte and their fellow homeopaths with repute in the world of minerals.
VSU Congress with Peter Tumminello
SUBSCRIBE TO WATCH RECORDING
BANK DETAILS
IBAN: BE72 4012 5151 1116 BIC: KREDBEBB
Radijzenstraat 10
8500 Kortrijk
Reference
Your name – Your e-mail – Congress 2022
More information
about our next speaker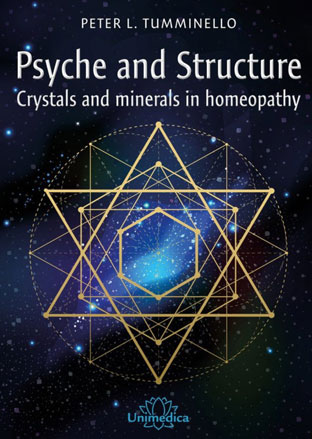 Psyche and Structure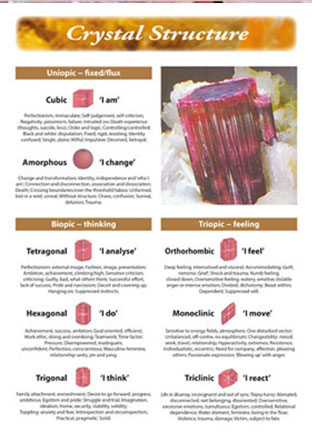 Table of Psyche and Structure
Twelve Jewels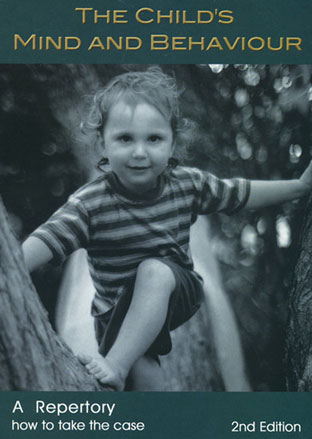 A Child's Mind and Behaviour
Rhus Glabra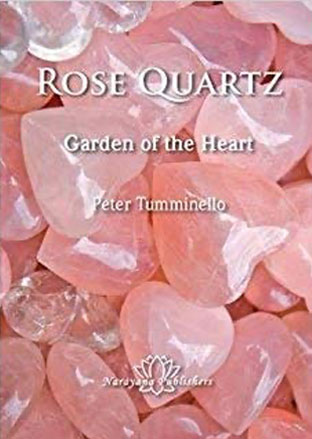 Rose Quartz
Peter Tumminello is sometimes described as a person walking head bent searching for any new stone he may find. In the remote parts of Australia he continues to search out gemstones and their healing potentials. His interest in gemstones has widened and deepened through the decades.
Inspired by the work of Michael Gienger (1964-2014) he brought the division of crystals into different categories to a higher level by widening their scope for homeopathic use.
Those who have read his 'Twelve Jewels' and the (even more) encompassing book on 'Psyche and Structure' are blown away by his insights into the deeper meaning and applicability of crystalline structures. He goes even further by attributing crystalline qualities to plants, nosodes, animals, water … Once you understand the crystalline concept of a person's psyche and structure you can find the appropriate homeopathic remedy aided by his comprehensive schemes.
Peter will present a large number of cases to
gradually widen your view on crystalline remedies thus leaving the third dimension, stepping into the forth and beyond.

Peter is enthusiastically looking forward to sharing his insights during this seminar, and so are we!

Peter Tumminello – a rare gem himself!